We will connect you to trusted partners all over the world.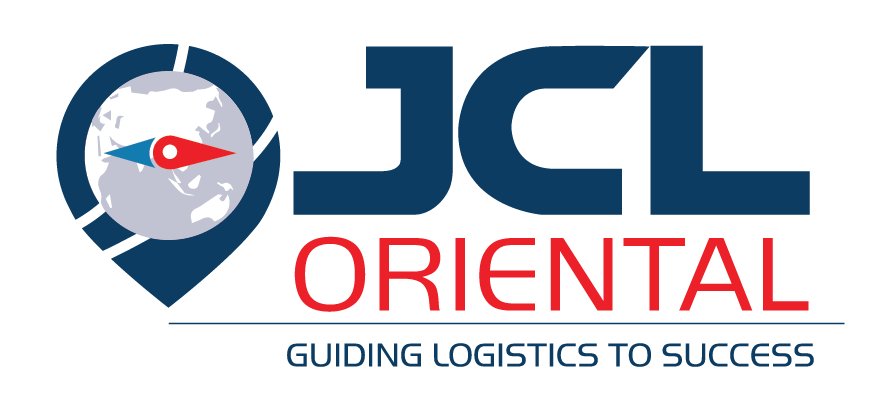 JCL Oriental Logistics Ltd.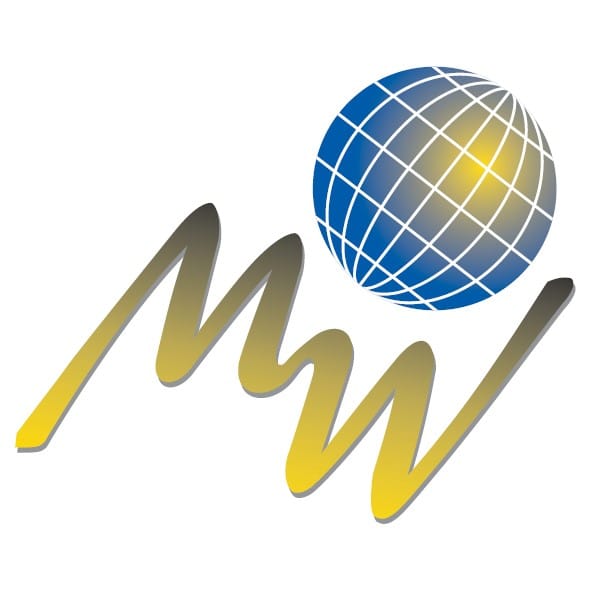 Modern Waseet Logistics Co.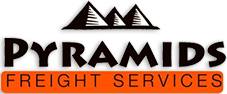 Pyramids Freight Services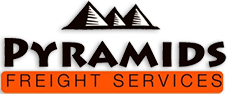 Pyramids Freight Services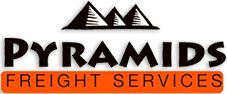 Pyramids Freight Services

Jalak Kargo Logistik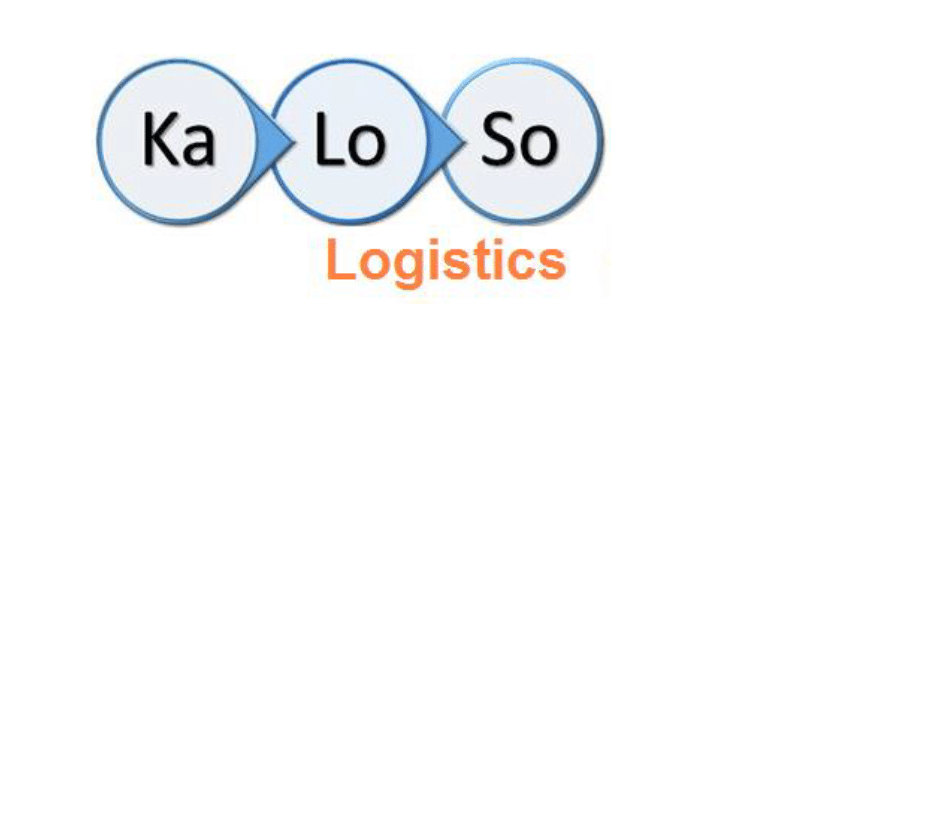 PT. KALOSO ARTHA INFINITY

Worldwide central Freight, LLC


LUGIL Logistics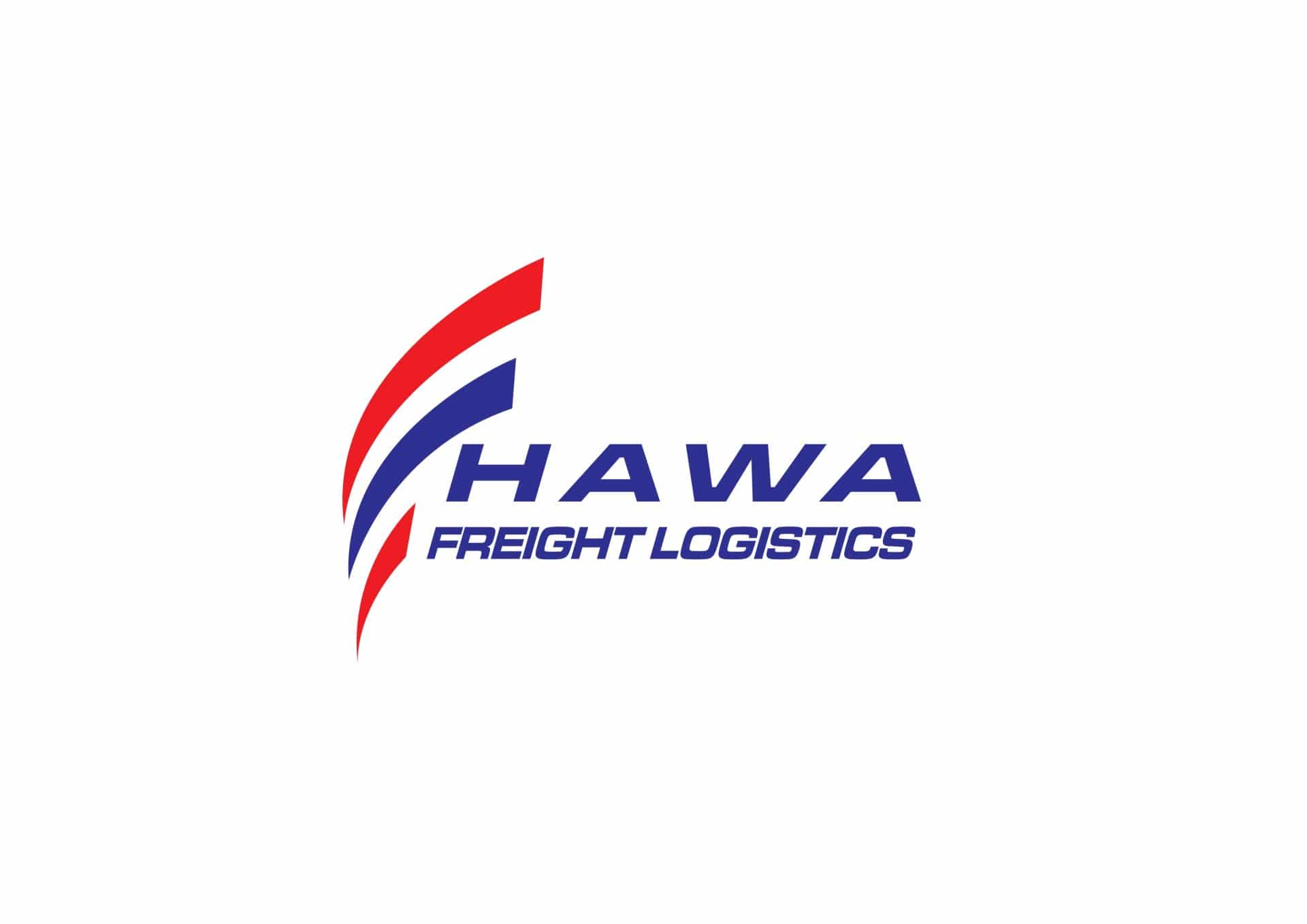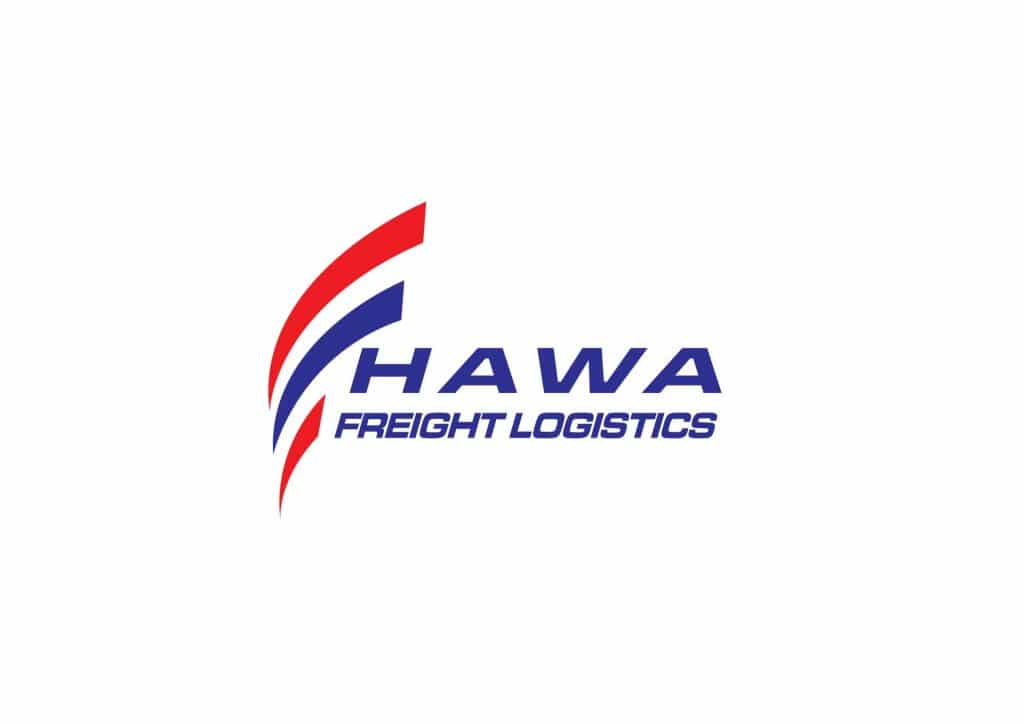 HAWA FREIGHT LOGISTICS LLC

A&G International Cargo (Thailand) Co.,Ltd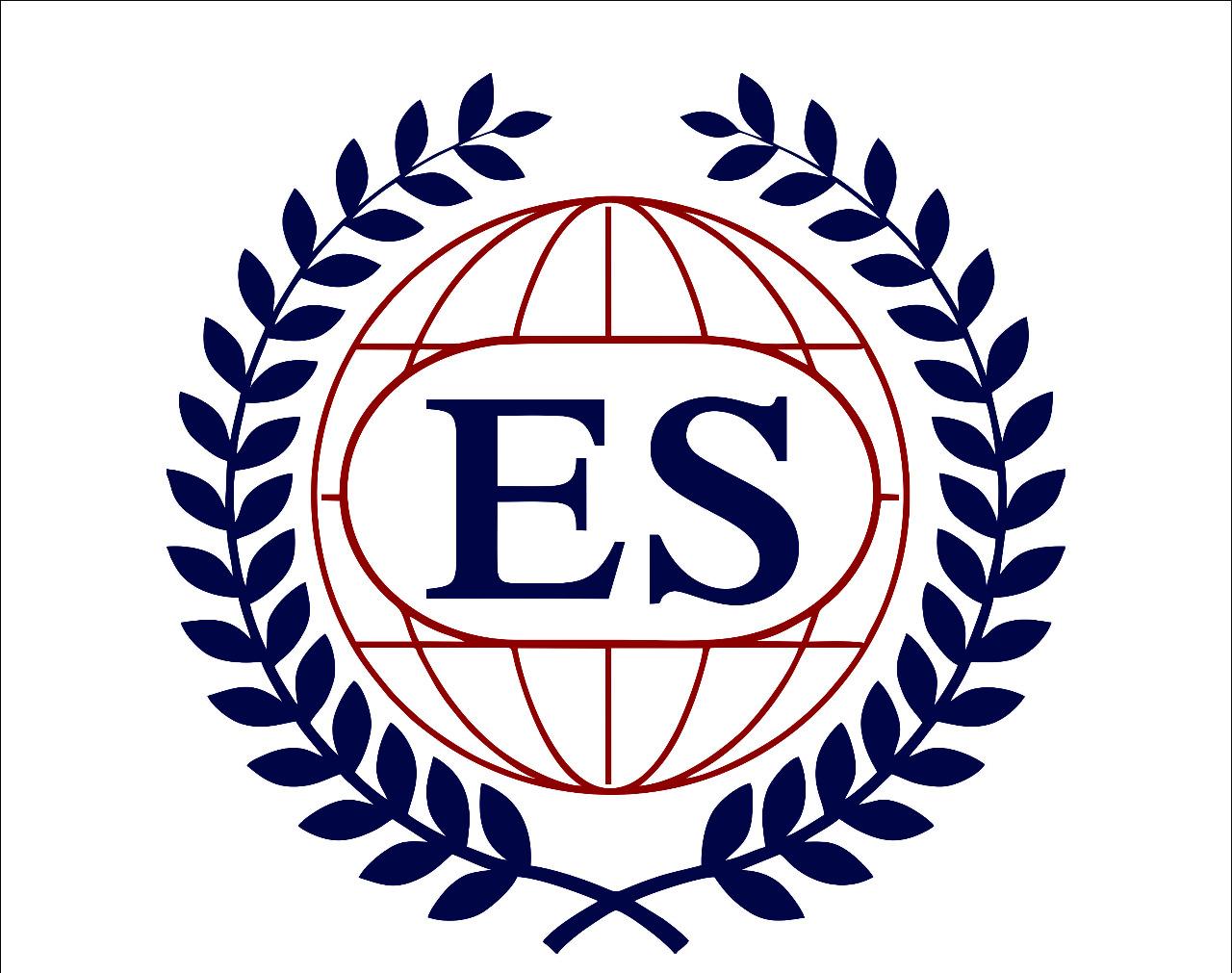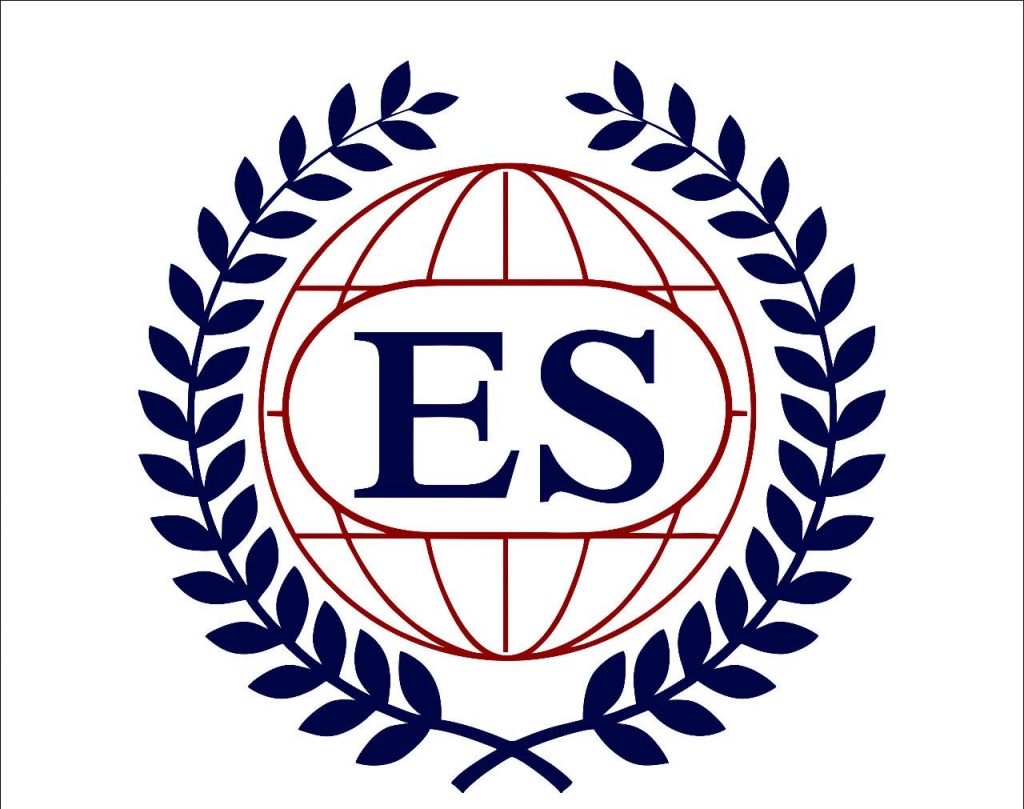 EAST SULTAN TRANSPORTATION EST.
Eastwest Logistics Network
EastWest Logistics Network therefore places significant networking to fully take advantage of this growth. Our current members have all benefited with increased business volumes and more transactions simply by joining EastWest Logistics
Network and transacting with one another. With a large database of members, EastWest Logistics Network can offer a full range of business opportunities to members to better serve their needs and more importantly, their bottom-line.